Home
Parts online is your best, one-stop source for all electronic parts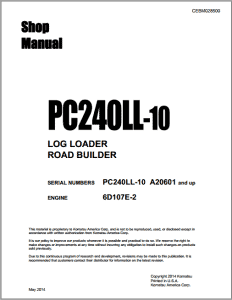 catalogues, auto repair manuals,service manuals, automotive repair,
spare parts, auto diagnostics and auto repairs software available.
( remote installation and activation service available )
Parts online is easy.you will find your parts or manual books in our website.Parts books contains full set parts for equipment, such as: Bulldozer, Excavator, Grader, Wheel Loader, Crawler, Backhoe, Dozer, Rigid Dump Truck, Mining, Mobile Crusher, Crwaler carrier, Skid Steer, Lime spreaders, Hydraulic shovel.
In the present catalog of spare parts Parts Catalogs Full Complete Set is a list of details and accessories of applicability, our website will provides service bulletins.